I know I spent yesterday on the NFL Draft and that a lot of you would regard that as the lighthearted piece for the week. But trust me, here in Philly, it's not so much. Just walk three blocks west from my flat.
So today we have another piece from This Is Indexed that looks at the creative process. And in my 8+ years of experience, this is nothing but true.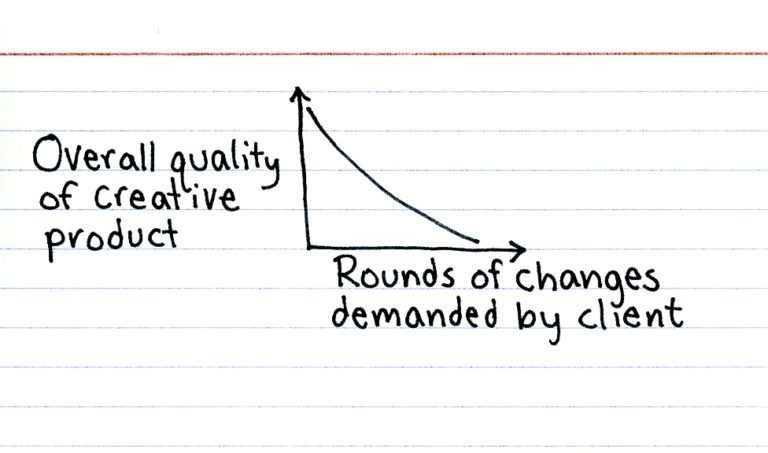 Credit for the piece goes to Jessica Hagy.