At scale. Not quite as smooth as a billiards ball, as is often claimed. But still, with the majority of the Earth's surface covered by water, the highest mountains of Everest and K2 make for mere fractions of differences in height relative to the Earth's size.
But that did not stop xkcd from making a scale model of Earth.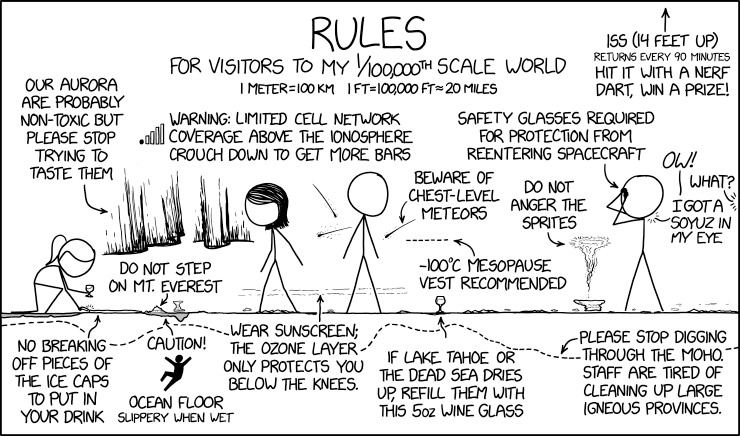 Credit for the piece goes to Randall Munroe.